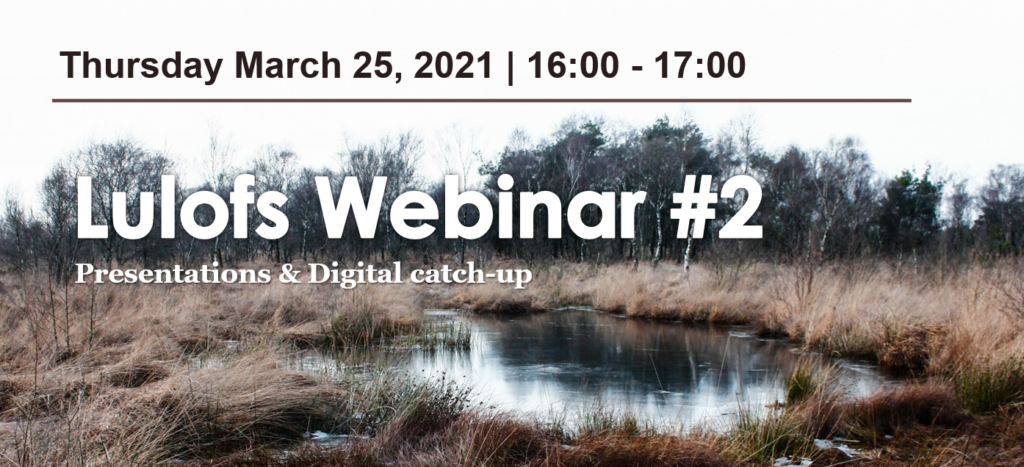 On the 25th of March, 2021, we will have our second edition session, part of the Lulofs Webinar Series 2021, with two interesting talks:
Anja Verbers (Landschapsbeheer Drenthe) will give a presentation on Geoheritage in Research and Practice – Aardkundig erfgoed, onderzoek en praktijk
Jaap J.M. van der Meer (Prof. Emer. Physical Geography, Queen Mary, University of London) provides a talk on Jan M. van Mourik, Soil archives in the Pleistocene sandbox. Heath, driftsands and plaggic Anthrosols
Please register here if you want to attend the webinar.
We are also still looking for alumni, previous UvA employees and other people associated with Lulofs to give a 15 – 20 minute talk in new editions of the Lulofs Webinar Series.